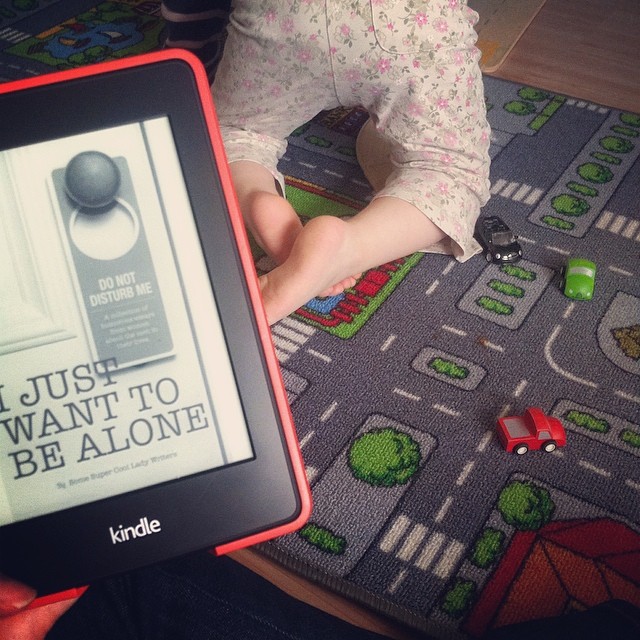 Der Nachfolger von I just want to pee alone.
37  Mama Bloggerinnen nehmen sich nun ihre Ehemänner vor und teilen mit uns ihre lustigsten Geschichten aus ihrer Ehe.
Liebe Muttis, ich hoffe ihr habt nach der Geburt alle fleißig eure Beckenbodenübungen gemacht- ansonsten könnt ihr nach jedem Kapitel das Höschen wechseln!
Ihr habt nicht viel Zeit zum Lesen? Prima- ihr habt das perfekte Buch gefunden! Kurze Kapitel- super geeignet, um bei einer Tasse Kaffee und 10 Minuten Pause zwischen Waschmaschine beladen und Windeln wechseln 10 Minuten Lachtherapie zu genießen.
Und um die Englischkenntnisse aufzufrischen- bisher wurde das Buch noch nicht ins deutsche übersetzt.
"I just want to be alone" kostet in der Kindle Edition nur 4,11€ und ist somit günstiger als jeder Stimmungsaufheller.
Und: Rezeptfrei und wiederverwendbar!
Ähnliche Posts: